SVFB
SVF Investment Corp. 2 (Nasdaq: SVFB) is a special purpose acquisition company (SPAC) affiliated with SoftBank Investment Advisers, formed to enable an IPO-ready technology company to list publicly. The Company commenced trading on the Nasdaq Capital Market on March 9, 2021, with an initial market capitalization of $230,000,000.
Management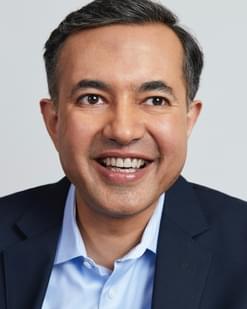 Navneet Govil is our Chief Financial Officer. Mr. Govil currently serves as a Managing Partner and Chief Financial Officer of SoftBank Investment Advisers (SBIA). Prior to joining SoftBank, Mr. Govil served in senior corporate officer roles for publicly traded multinational corporations. At CA Technologies, Mr. Govil was Senior Vice President of Finance and Strategic Pricing, where he led treasury, corporate business development, pricing and business unit finance functions. Previously, he was Vice President of Corporate Development and Project Finance as well as Treasurer at SunPower Corporation. Mr. Govil also served in several capacities during his eight-year tenure at Sun Microsystems, most recently as Controller for its Microelectronics Group. He also held finance positions at Hewlett-Packard, Pfizer and Fortistar Capital. Mr. Govil currently serves as a member of the Audit Committee for the board of directors of ARM Holdings and as board director of SBIA U.S. Mr. Govil earned MBA and MEng degrees from Cornell University.
Independent Directors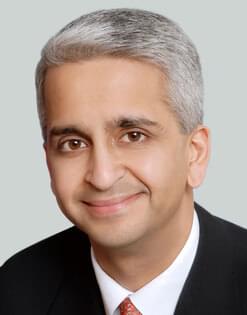 Sunil Gulati is the Michael K. Dakolias Senior Lecturer in the economics department at Columbia University. Mr. Gulati regularly teaches undergraduate courses in Principles of Economics, The Global Economy, Sports Economics, and Sports Economics & Policy at Columbia Business School, where he is a senior scholar in the Chazen Institute for Global Business. Mr. Gulati served as the President of the United States Soccer Federation for twelve years (2006-2018) and on the organization's board for 23 years. In that period he served, at various times, on the investment committee and the audit, risk, and compliance committee. Currently, he is a member of the FIFA Council (Board of Directors) and serves as a trustee of the Randall's Island Park Alliance and Bucknell University.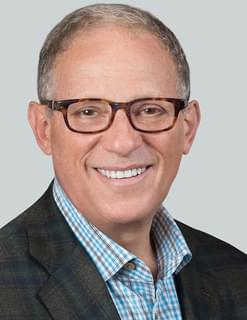 Fred Hochberg is a seasoned business executive and government leader with expertise in global trade matters and the transformation of large and complex organizations, both public and private. In 2017 Mr. Hochberg concluded eight years of service as Chairman and President of the Export-Import Bank of the United States (EXIM), where he became the longest serving Chairman in the agency's history and one of the highest-ranking LGBTQ Americans in any U.S. administration. Previously, he was Acting Administrator of the Small Business Administration (SBA) and Dean of the Milano School at the New School. Before entering public service, Mr. Hochberg spent almost two decades leading Lillian Vernon, where he oversaw a 40-fold increase in revenue. He is also the author of Trade is Not a Four-Letter Word, published by Simon & Schuster in 2020.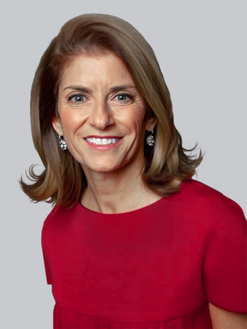 Robin Josephs is a seasoned executive focused on advising transformational companies. She began her career at Goldman Sachs in the Investment Banking Division and then served as a Managing Director of Starwood Capital Group, an alternative asset manager with $60B in AUM. Ms. Josephs currently serves as the Lead Director of iStar and is on the Boards of Directors of Safehold, QuinStreet, and MFA Financial. She is also a Trustee of the University of Chicago Cancer Research Foundation whose mission is to provide seed funding to scientists exploring early stage cancer treatments. Ms. Josephs holds a B.S.E. from the Wharton School of the University of Pennsylvania and a M.B.A. from Columbia University.